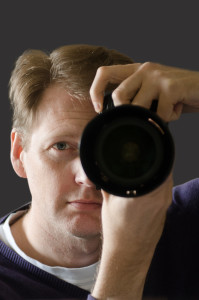 Hello.  I'm Scott.
I am a photographer based out of San Jose, California serving the San Francisco Bay Area.  I have a passion for creating images that express the beauty and dignity of the lives with which I am fortunate to come in contact.  I love making pictures and delighting my clients.
I first found my passion for photography when I bought my first SLR film camera over 15 years ago for a trip to Ireland.  After several years away from it, I picked up the craft again in 2010 and have been studying and practicing this language of light ever since.
My goal is to delight my clients with beautiful images that capture the essence of who they are and enable memories and stories for years to come.
Grace and peace,
Scott